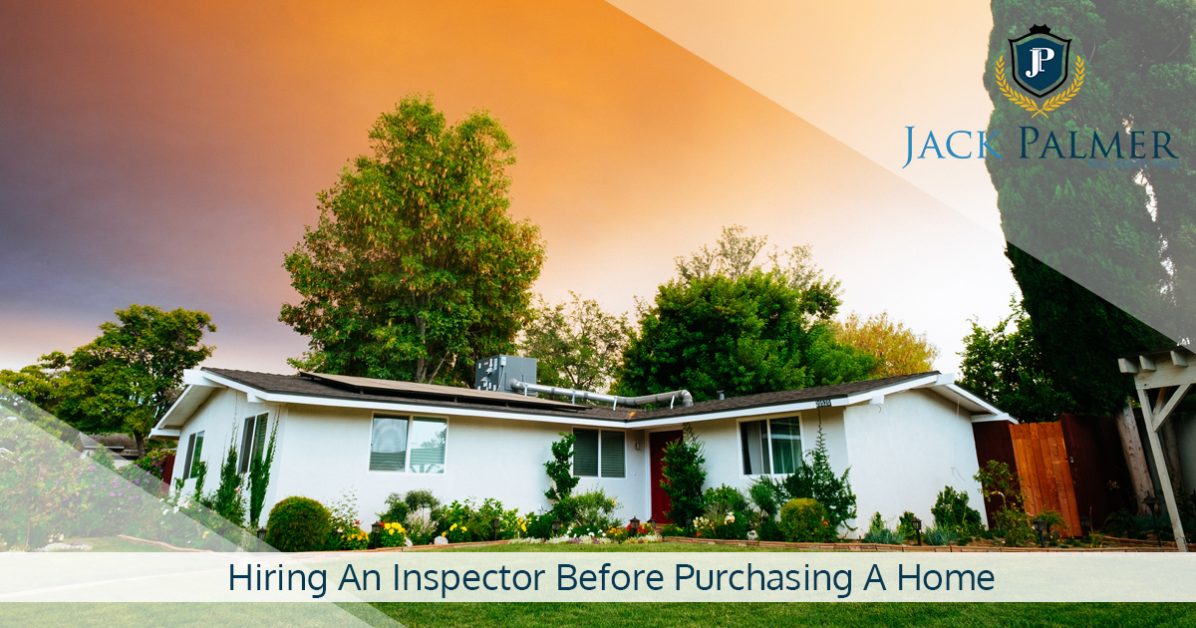 If you are like many first-time homebuyers in search of their dream home, you have most likely compiled a list of characteristics that your next home should possess. Many of the traits that buyers look for in a home tend to be superficialities, where looks can sometimes take precedence over infrastructure. However, if you are planning on settling down into one home for an extended period of time, the condition of the home in question should be of utmost importance. Though many prospective buyers are adept at noticing a home's intricate aesthetics, few are skilled enough to pick out red flags that could suggest that the home is in need of major repair. Today, we will be discussing how a home inspector could save you a lifetime of regret when hunting for your next home.
As Manhattan Beach's top real estate company for both buyers and sellers, Jack Palmer Homes provides residents of South Bay with extensive market condition knowledge backed by years of experience in the real estate industry. We know that finding your next home may be stressful, which is why we offer buyers and sellers the tools they need to determine their home's value, receive complimentary buyer's reports, and so much more. If you are interested in learning why you should consider hiring a home inspector before purchasing your next home, continue reading on the subject below.
A Small Fee Can Save You A Large Hassle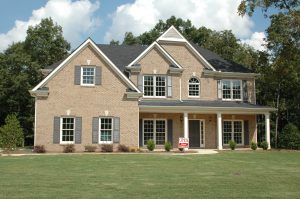 Home inspectors aren't necessarily cheap, but they can save you a considerable amount of money and regret if they notice anything major while inspecting a home for sale. A typical home inspection can cost anywhere from 300 dollars to 500 dollars, a small fee when compared to a mortgage. Your home inspector may find many causes for concern, which can help buyers to negotiate the home's price with the seller, just one of the many benefits that can be had from hiring a private inspector.
During their in-depth report, home inspectors will take note of any structural damage, electrical wiring problems, issues with plumbing, a compromised roof, and many more important pieces of information that you may have not been able to notice. Not only can a simple inspection keep you and your family safe from any underlying health concerns that the home may present, home inspections can also help you feel confident in making an informed purchasing decision.
Home Inspection Contingency
One of the reasons that having a thorough home inspection conducted can protect you from making an unwise purchase is because home inspections can be used as contingency. This means that buyers can retract their offer without fear of being penalized if a home inspection reveals any major flaws that are cause for concern. As you can see, home inspectors can help in more ways than one, and should be used as a resource to shed light on common problems that many buyers may be unaware of.
Hiring A Professional
While you may be confident that your efforts of surveying a home with a fine-tooth comb may be sufficient, the truth is that home inspectors have conducted countless inspections throughout their career, allowing them to quickly identify details that you may not have been fully aware of. Failing to hire a home inspector before purchasing a home for sale can result in unforeseen repairs that may be difficult to pay for while also paying for a mortgage. While home inspectors can be costly, you simply cannot put a price tag on the worry and trouble that a home inspector will save you.
These are just a few of the many ways that a home inspector can be beneficial while you search for your next home, and can help buyers feel confident in knowing that the home in question is up to code and free of damage. If you are considering buying or selling a home in Manhattan Beach, and are looking for a qualified real estate agent to help you along the way, contact the professionals at Jack Palmer Homes today. With a number of years of experience, and a deep understanding of South Bay, its residents, and the surrounding amenities, we are confident that we can make your next hunt for a home a breeze. We look forward to speaking with you!