Sophisticated Girl's Bedroom Perfect for Now and Later
Sophisticated Girl's Bedroom Perfect for Now and Later
Dusty pink paint, white shiplap and a cozy daybed make this girl's bedroom in New Jersey a lovely space to grow into.
When these New Jersey parents bought their home in Hoboken, they knew the two rooms on the third floor would make fantastic bedrooms for their young daughters. The rooms just needed a little love first. Designer Breeze Giannasio transformed the younger daughter's bedroom into a space that's youthful and fun but also sophisticated enough to grow up along with its occupant.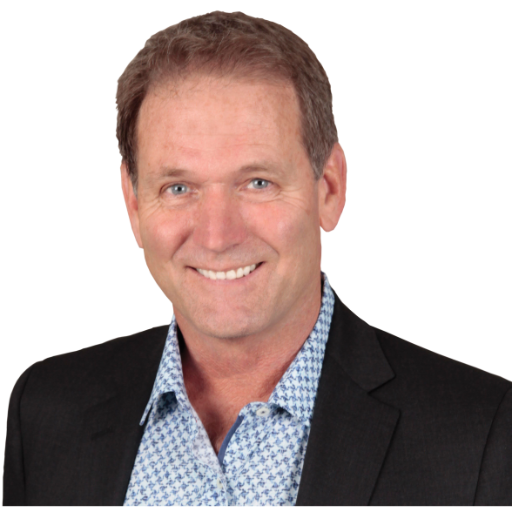 For over 20 years, Jack worked residential real estate in the South Bay and So Cal, recognized as a Top Producing agent. He also served as an investor and a principal member of a small real estate inv....