Should You Allow Home-Based Businesses in Your Rentals?
Should You Allow Home-Based Businesses in Your Rentals?
The remote workforce. The side hustle. The WFH SAHM. Even if you don't know what these terms mean (the last one is work-from-home stay-at-home mom), they're describing employment trends that impact how people occupy their homes.
And if you've got rental properties, then it may impact how people are occupying your homes as well. What are they doing, making, and selling out of the spaces that they pay for the use of but you have legal responsibility over? How much do you want to know?
The home computer station
With about 4 in 10 Americans working side hustles and a further 4.7 million working
remotely (as of 2017), it's probable that some of your tenants will wind up turning the spare bedroom into a home office. If it's a computer-based job, it's hard to know, let alone regulate.
So if your tenant has a job in something like tech support, writing, or social media management and works from home, you likely have nothing to worry about. In fact, you might even count it as a positive, because they'll probably be more available/flexible in the middle of the day.
Neighborhood zoning and home-based businesses
Once the work-from-home business entails more than merely a computer, or starts bringing lots of customers to the front door, though, things get trickier. This is from a legal perspective according to zoning ordinances, but also from the standpoint of needing to get along with neighbors.
Neighborhood zoning is different from one place to the next. Some neighborhoods and communities don't allow home-based businesses whatsoever, and you should be aware if that's the case in your neighborhood, so you can at least be legally compliant as a landlord and inform your tenants of the rules. But most set and enforce zoning regulations as a way to keep the neighborhood quiet and peaceful.
What's the business plan?
So when your potential tenant wants to refurbish bicycles out of the garage or run a life-coaching business with occasional vision-boarding sessions in their living room, you'll need a bit more detail. Like:
How much of this activity will spill outside, especially into the street-facing yard?
How many visitors/customers will come by weekly?
How will it affect street parking?
Will special equipment or supplies be kept on the property?
Once you have these answers, check your local zoning ordinances (at city hall or the local zoning office or on the municipality's website) and see what's legally allowed. It is common for local ordinances to limit foot traffic, outdoor signage, and number of vehicles allowed in front of a home.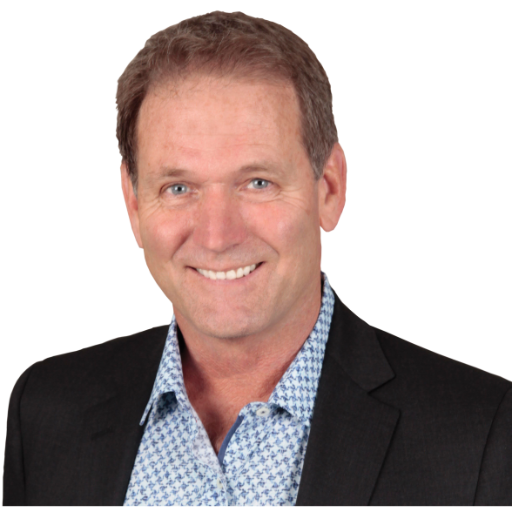 For over 20 years, Jack worked residential real estate in the South Bay and So Cal, recognized as a Top Producing agent. He also served as an investor and a principal member of a small real estate inv....