DON'T PANIC IF YOU'RE MOVING BEFORE YOUR HOUSE SELLS-, YOU HAVE OPTIONS
DON'T PANIC IF YOU'RE MOVING BEFORE YOUR HOUSE SELLS. YOU HAVE OPTIONS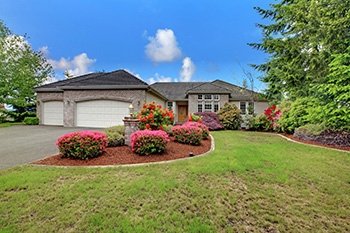 By Julie DeLong, A-1 Freeman Moving Group
Moving before your house sells is a double-edged sword. On the one hand, you don't have to throw all your clutter in the car and speed out of the driveway when a realtor wants to show the house. On the other, nobody really wants to juggle two mortgages. These are some tips for leaving an empty house, so you can go ahead and transition to your new one.
The Accidental Landlord
It's true that some areas of the country have such a strong real estate market that homeowners have multiple offers the day their houses are listed. The flip side of that is that there are just as many sections where houses don't sell quickly. If you're in the latter category, you might not have the luxury of staying put until the house sells--especially if it's a career change that's beckoning.
Consider renting your old house if your house is slow to sell--it can be a financial win-win. Becoming an "accidental landlord" has these potential advantages.
Income stream to ease the pressure of two mortgages
Your tenants take care of routine maintenance like yard work
Tenants also notice leaky pipes or downed branches that could cause major damage to your house
Occupied houses are less likely to be vandalized
You continue to build equity in your old house
If you choose to go the tenant route, you're taking your house off the market for at least six months, more likely a year. If you're a landlord neophyte, hire a property management company to take over the process. They'll find and check out tenants, handle the leasing paperwork, ensure the house is rent-ready, collect the rent, and distribute the monies in accordance with your state's leased-property laws. Most management companies charge a percentage of the rent as their fee.
Empty Houses Are Easier to Sell
A big myth about real estate is that an empty house is hard to sell because a potential buyer needs to see your furniture to visualize their own in the space. Here's the reality--real estate agents sometimes prefer an empty house to an occupied one.
Here's why:
An empty house is easy to stage. There's a reason the Netflix show Tidying Up is such a huge hit--we all live with too much stuff. Shoving all your golf clubs, mops, and vacuum cleaners in a closet on top of the winter boots and pet carriers is not an option when you're getting your house ready to sell. Buyers want to see a completely unrealistic image of a Real Simple-inspired closet with evenly spaced, matching hangers, and a perfectly placed basket on the floor for two pairs of sparkling clean gardening shoes.
An empty house is easier to get ready for the market. Unless you were ahead of the neutrals trend and all your rooms are already taupe, your realtor is going to insist you paint the house either that or pale gray. Painting, cleaning, refinishing floors, and the other bits and pieces necessary to make your house habitable for someone else are hard to do when all the furniture, kids, and dogs are running through non-stop. Not to mention the boxes scattered everywhere.
An empty house is easy to show. When your house is always show-ready, it's less stress for everybody along the transactional chain--you don't have to be on red-alert all the time, the realtors know they can take a client any time, and a prospective buyer won't get turned off because they can't see the house when they want.
Housekeeping
You can't just lock the doors and drive off after the moving company loads the trucks, you'll need to keep the utilities on and the lawn maintained. Here's the basic housekeeping for an empty house.
Power
Water
Gas
Lawn service
Security System
There are several apps that let you control the HVAC, lighting, and security system remotely. Ask your realtor about lawn maintenance if you move before you have a contract--many will offer that service, as well as routine checks to the house--as part of your agreement.
Don't despair if you haven't sold your house before it's time to move; you do have options for your old house. Let your realtor or property manager do all the work, so you can focus on your new house.
And, if you need the help of a professional moving company to get your belongings from your old house to your new house, give us a calll!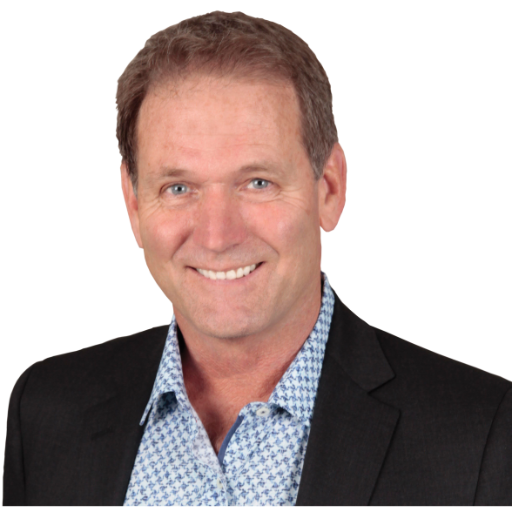 For over 20 years, Jack worked residential real estate in the South Bay and So Cal, recognized as a Top Producing agent. He also served as an investor and a principal member of a small real estate inv....