COVID-19 and Loan Forebarance
"Here is a link to a great video you can share about forbearance. There are about 4.2 million mortgages in forbearance, representing 8.4% of mortgages, which is up from 8.2% last week. But the increases are slowing significantly. And see the link below for more information on the updated guidelines surrounding this. We will have to navigate through this with our future clients. Here is the link:"
https://vimeo.com/422794532/4196cb6b9a
Forbearance, the new "F-word," has huge financial ramifications for servicers and borrowers. Overseen by the FHFA, Freddie and Fannie weighed in this week, helping clear up some confusion. What about borrowers? Brian Levy, an attorney with Katten & Temple, LLP, advised, "With respect to credit reporting about the use of mortgage forbearance, 'not reporting negatively' doesn't mean 'not reporting at all.' People who obtain forbearance (especially anyone who doesn't really need it) need to know that it still will be reported on their credit record. It may not be considered in credit scoring models, but forbearance will appear somewhere on the credit report. So, future creditors can, and likely will, take that into account in making credit decisions.
"Given what has happened to the economy (especially for hourly wage workers), it is likely that the vast majority of the borrowers seeking forbearance are in real need. Those people should not have to fear being asked about it the next time they try to get a loan. With a 'good' story to tell about COVID related temporary job or income loss, the next loan should be no problem within the guidelines provided by the Agencies this week. (Borrowers need to be 3 months current after forbearance to get a refi or new purchase.) If your story lacks real need, however, well, who wants to lend to that person?"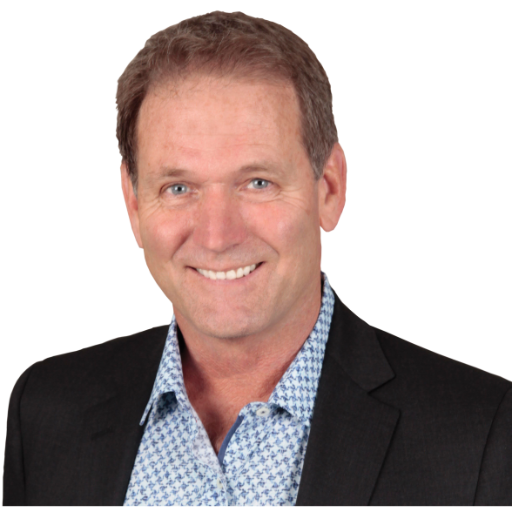 For over 20 years, Jack worked residential real estate in the South Bay and So Cal, recognized as a Top Producing agent. He also served as an investor and a principal member of a small real estate inv....